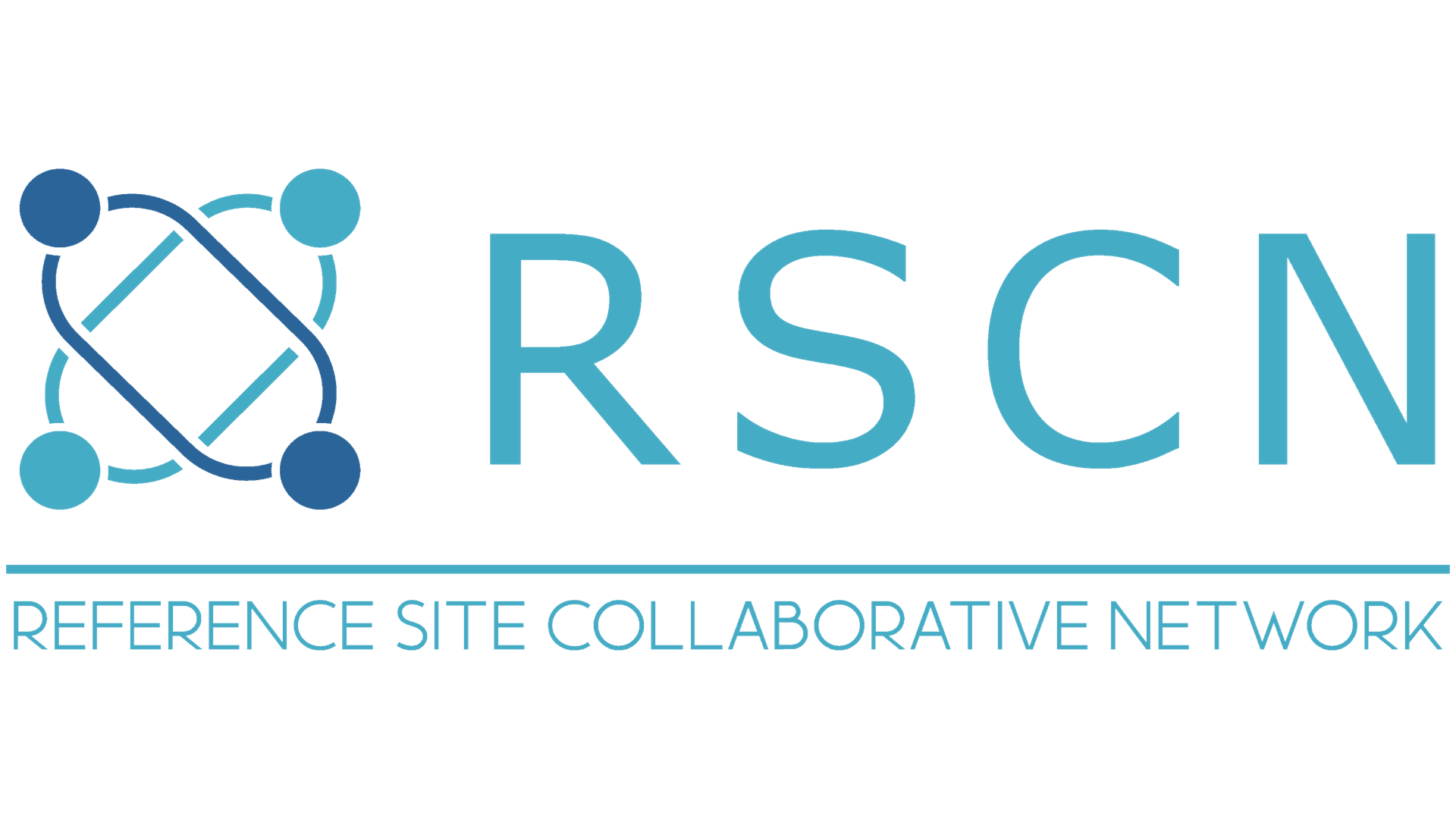 The Network for all Active and Healthy Ageing Reference Site regions pursuing a life-course approach to active and healthy ageing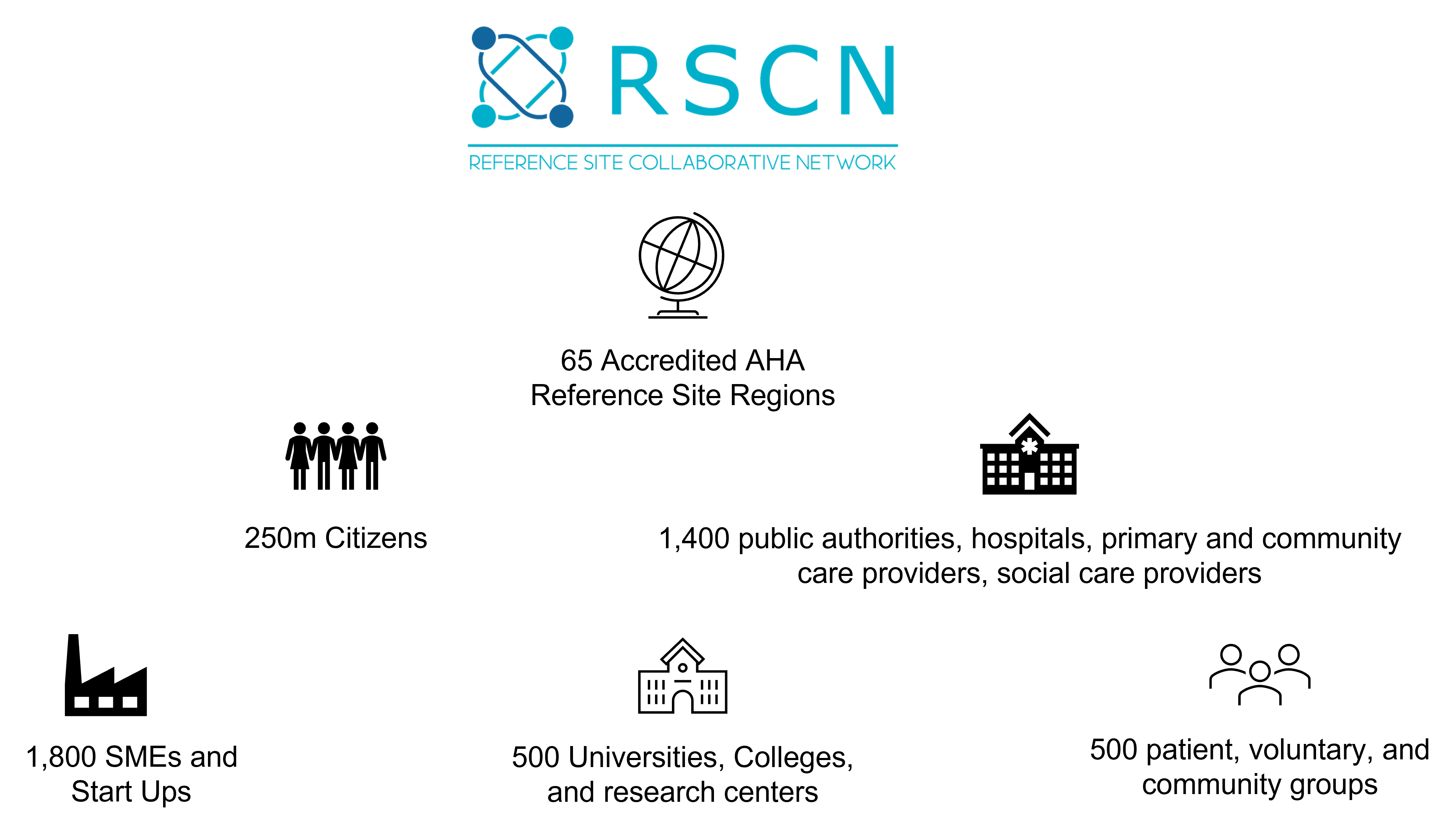 The RSCN promotes and facilitates the implementation and Scaling-Up of Innovation and Digital Solutions to address the life-course approach to active and healthy ageing.
Representing all accredited Active and Healthy Ageing Reference Site regions the RSCN facilitates multidisciplinary experts from public authorities, health, social care, education, business, research, to engage with policy makers, patient and citizen groups, and communities in sharing their diverse backgrounds and experience to identify and address mutual health and care challenges that will lead to sustainable improvements in health and care outcomes for citizens throughout the life-course.
Our latest projects
RSCN involvment in EU projects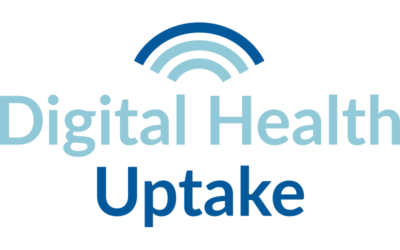 Digital Health Uptake seeks to accelerate the large-scale use of digital health and care solutions in Europe. Funded by the European Commission under the Digital Europe Programme, DHU aims to facilitate the alignment of policies, strategies, instruments and activities to advance the uptake of digital health solutions and services in Europe.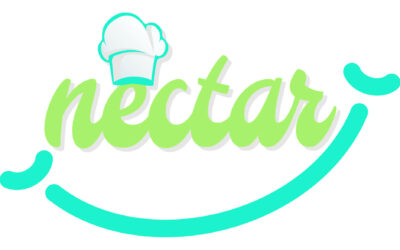 NECTAR : aN Eu Curriculum for chef gasTro-engineering in primAry food caRe . NECTAR addresses a mismatch which has been identified between the skills currently offered by cooks and chefs working in hospitals, residential care and homecare and those actually demanded by healthcare institutions, private service providers and final end users in order to play a pivotal role in Primary Food Care (PFC).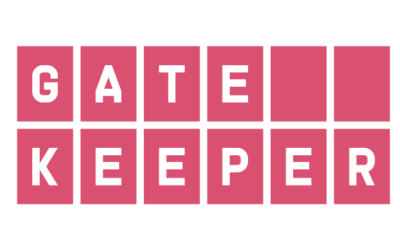 The main objective of the Project is to create a GATEKEEPER, that connects healthcare providers, businesses, entrepreneurs, elderly citizens and the communities they live in, in order to originate an open, trust-based arena for matching ideas, technologies, user needs and processes, aimed at ensuring healthier independent lives for the ageing populations.
Become a Member
A
ctive and Healthy Ageing Reference Site Regions
The Reference Site Collaborative Network (RSCN) brings together all Active and Healthy Ageing Reference Sites, and Candidate Reference Sites, across Europe into a single forum to promote cooperation ; and develop and promote areas of innovative good practice and solutions, which contribute to improved health and care out-comes for citizens across Europe, and the development of sustainable economic growth and the creation of jobs.