Keep up-to-date
with what is happening in the RSCN 
You can stay up-to-date with international, national and local events related to active and healthy ageing taking place each month in Europe and beyond.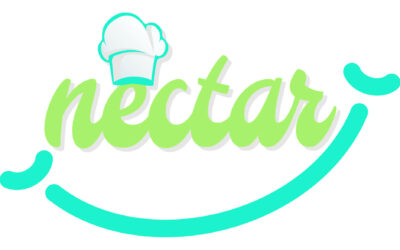 Since October 2020, partners across Europe have been developing the NECTAR project. To celebrate the end of the project, and present its results to individuals and organisations engaged in training and recruiting chefs and cooks working in health and care settings, we are holding the NECTAR Final Conference on 19th October 2023. The event will be held in Hybrid format for those unable to attend in-person.