Keep up-to-date
with what is happening in the RSCN 
You can stay up-to-date with international, national and local events related to active and healthy ageing taking place each month in Europe and beyond.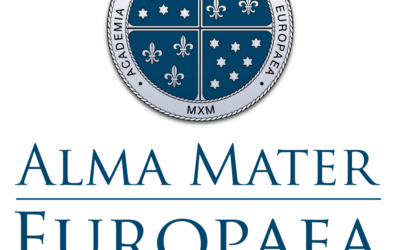 Hybrid Conference held on 10 – 17 March 2023. It's About People 2023 Social and Technological Development in Service of Security and Dignity.