AHA Reference Site Regions
AHA Reference Sites are an alliance or partnership of stakeholders within a region or major metropolitan area that can implement or develop innovative and person-centered solutions and digital technologies to address the life-course health and care needs and priorities for active and healthy ageing.
What are AHA Reference Sites?
AHA References Sites will have adopted a "Quadruple Helix" model to ensure all stakeholders:
have a common understanding of the organisational, technical and financial challenges facing the region or area within health and care, and active and healthy ageing;
are working collaboratively to define and implement innovative solutions for improving patient and service user outcomes, increasing the sustainability of health and care systems, and creating economic growth and jobs.
The lead authority for health and social care in the region is a fundamental stakeholder in the AHA Reference Site.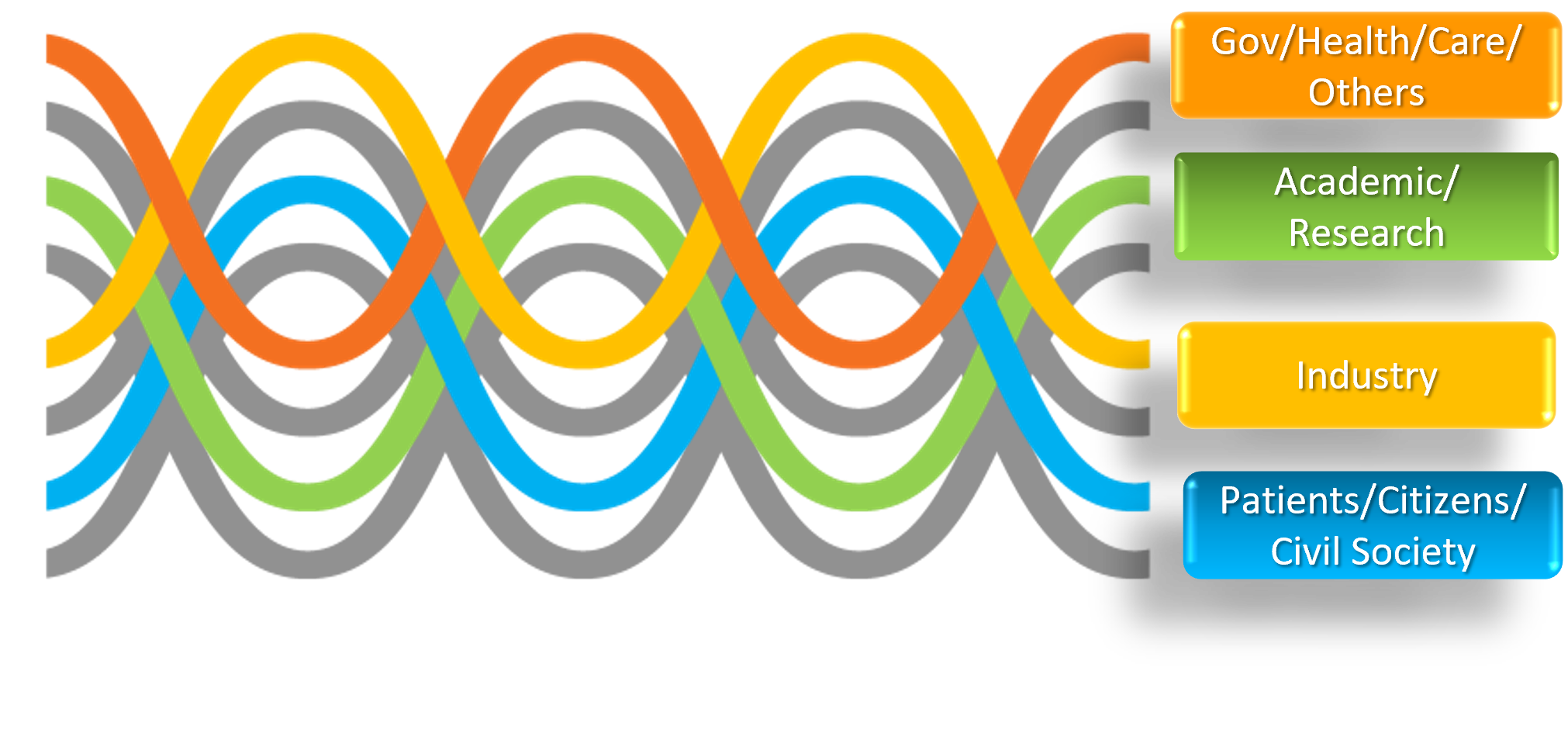 Why Become an AHA Reference Site?
Opportunity to become a catalyst in your region, bringing other stakeholders on board to work collaboratively on the development of innovative and digital solutions to address a life-course approach to active and healthy ageing
Opportunity to scale up AHA/AHL service delivery models and innovative and digital solutions by ensuring providers are able to adopt innovative practices through capacity building
Internationalisation and networking within an innovative community of accredited AHA Reference Sites
Internal regional system's development and evolution through mutual learning
Enhanced strategic oversight and direction to supporting regional and national policies and plans for life-course approaches to active and healthy ageing
Contribute to the development of Regional Strategies for Innovation, Economic Development, Regional Development, and Smart Specialisation, etc
Credibility to develop consortia and proposals for EC funding programmes that complement and accelerate transfer and scaling up activities within and across regions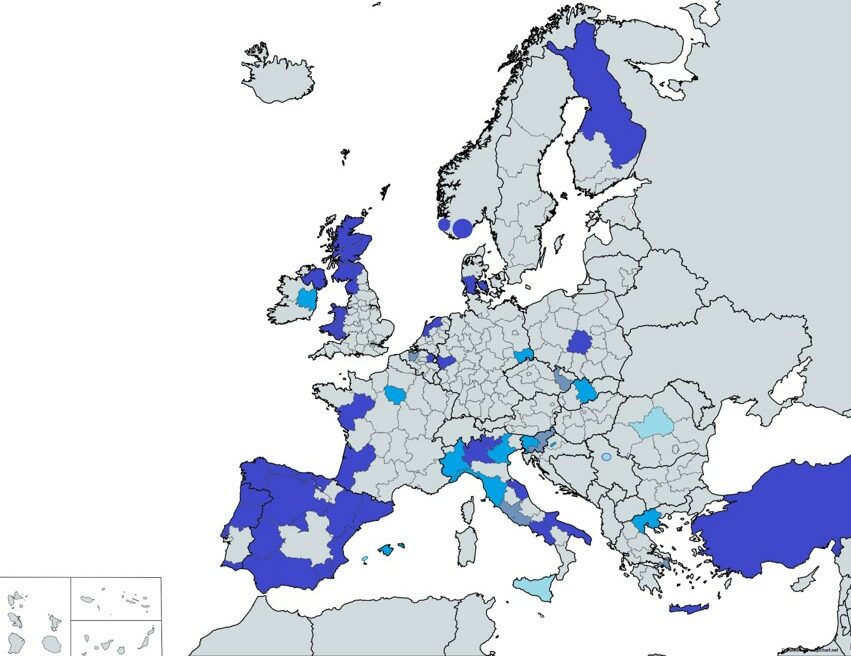 64 AHA Reference Site regions in Europe, across 20 countries.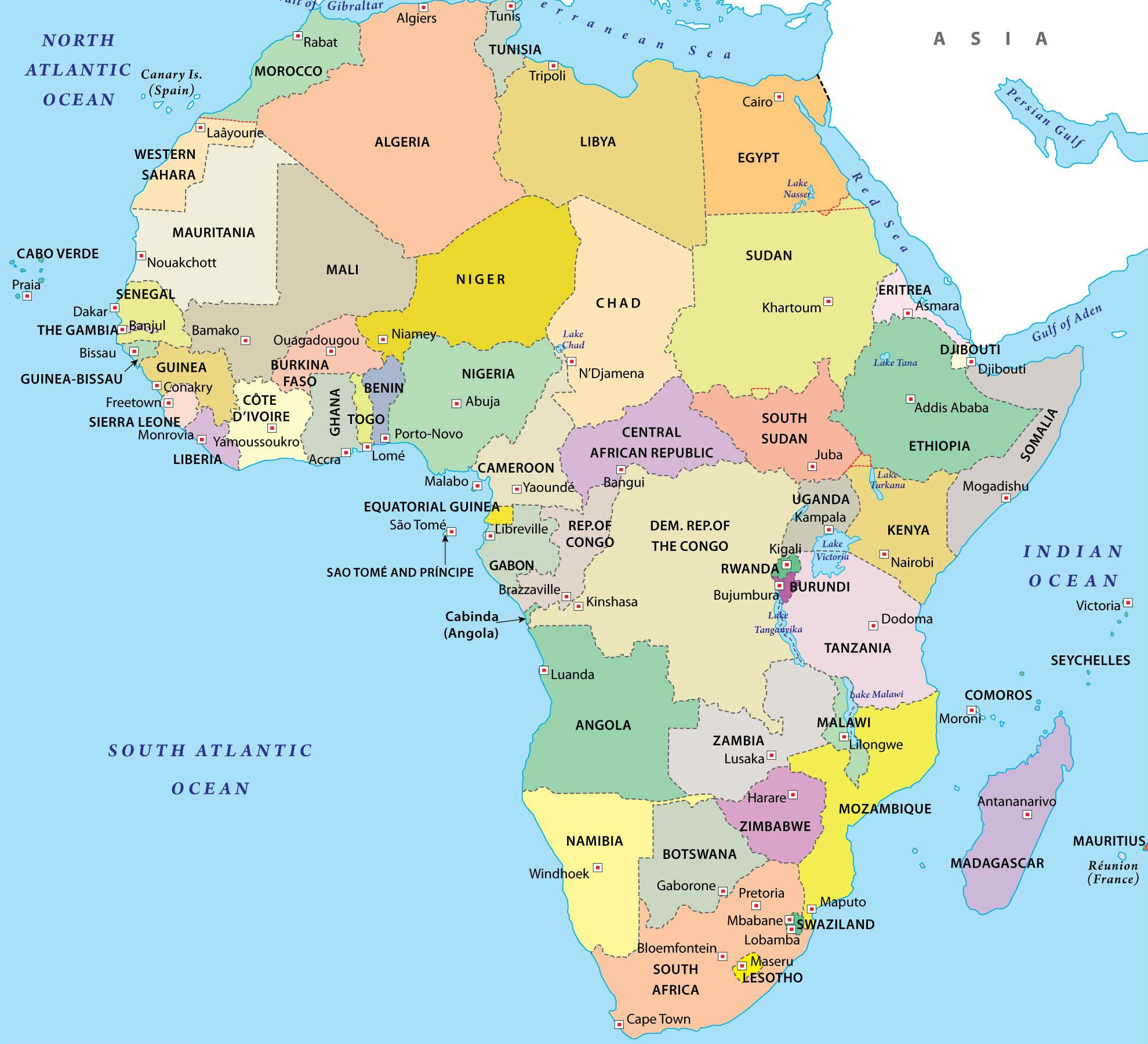 1 AHA Reference Site in South Africa.
Name of AHA Reference Site