Contributing to the development, implementation, and
scaling-up of health and care innovation.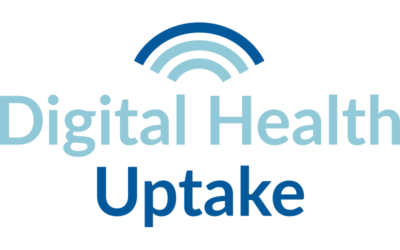 Digital Health Uptake seeks to accelerate the large-scale use of digital health and care solutions in Europe. Funded by the European Commission under the Digital Europe Programme, DHU aims to facilitate the alignment of policies, strategies, instruments and activities to advance the uptake of digital health solutions and services in Europe.