Eurasanté is a leading healthcare cluster in Europe, that strived for over 20 years to develop the nutrition and health sectors in France's largest leading region for nutrition, technical textiles in health, medical and hospital equipment and e-health.
Eurasanté created the 1st Silver economy incubator in Europe anchored in a system of excellence and innovation in Arras.
https://www.eurasenior.fr/
In this framework, Eurasanté's call for proposals Silver Surfer developed the ambition to source innovation in favor of the aging population, in order to find solutions that will sustainably and concretely improve their daily lives.
https://www.eurasante.com/candidature-a-lappel-a-projet-silver-surfer/
Our experienced project team helps researchers, start-ups, and companies to bring ground-breaking products & technologies to the European health market.
Our overall objective is to create employment and wealth, while improving prevention and care.
Areas of Good Practice
Boost the establishment of companies and the development of activities in European regions and in business parks and innovation poles dedicated to the health sector.
Value the excellence of the research programmes undertaken in European regions and, more specifically, within hospital-university interactions. Support academics in the business world to facilitate the startup process in the health sector.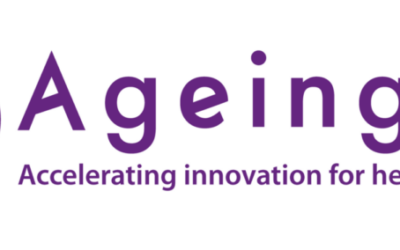 AgeingFit is the leading European event dedicated to innovation for well-being in older age and will gather over 700+ international attendees from more than 25 countries.