Stay up-to-date with forthcoming events and learn about our previous events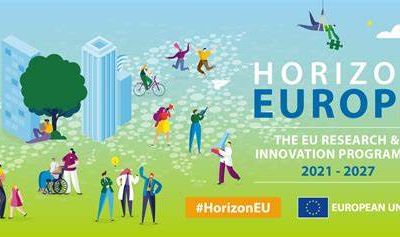 Don't miss the opportunity to get involved in the next Horizon Europe 2023 Health proposals!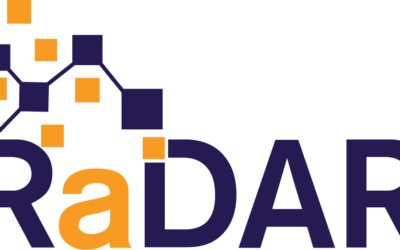 The RSCN in collaboration with the RaDAR-PPI project, WHO, and the European Commission are organising a webinar to share with a broader community the challenges faced at the different levels (international, national, regional, local) to effectively address AMR, and the good practices that could inspire action to be implemented throughout the EU, and globally.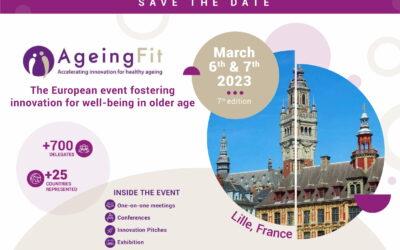 Accelerating innovation for healthy ageing, the European event fostering innovation for well-being in older age.